You can't do the job without the right tools. You need a good quality stethoscope
Littmann is the trusted leader in innovative auscultation technology, the Littmann® brand name is your assurance of precision, acoustical superiority, innovative design and exceptional performance. Whichever model you choose, you can depend on Littmann® stethoscopes to provide years of superior performance and service.
It is also important that you choose the right stethoscope. Each scope is designed for a specific need. Our staff would be happy to help you find the right stethoscope for your needs. You may reach us Monday – Friday, 8:30am – 4:30pm at 855-391-9200 or via chat online. You can also get help by email customerservice@uniformsandscrubs.com.
This is one of our best-selling stethoscopes.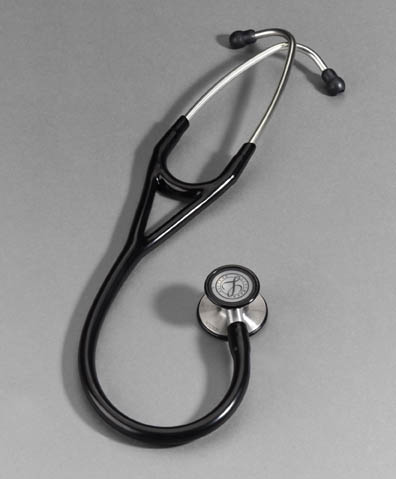 3M™ Littmann® Cardiology III™ Stethoscope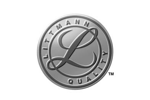 http://www.uniformsandscrubs.com/littmann/3mtm-littmannr-cardiology-iii-stethoscope.html
Versatile, double-sided chestpiece for adult and pediatric auscultation.
Pediatric side converts to an open bell by replacing the diaphragm with a non-chill bell sleeve (included).
Tunable diaphragm: Hear high or low frequency sounds by slightly adjusting pressure on the chestpiece.
Dual-lumen tubing: Two sound paths in one tube eliminates the rubbing noise of traditional double tubes.
Headset is easily adjusted for individual fit and comfort. Angled eartubes align with ear canals.
The 3M™ Littmann® Cardiology III™ Stethoscope is designed for clinicians who require outstanding acoustic performance combined with exceptional versatility. Its innovative design provides a tunable diaphragm on each side of the chestpiece.
5 year warranty- The day you bought your Littmann stethoscope establishes its warranty start date.
This date can be verified on your original purchase receipt.
If a material or manufacturing defect occurs during the warranty period, Littmann will repair your Littmann stethoscope free of charge, except in cases of obvious abuse or accidental damage.
Has the warranty expired? No worries. Littmann offers affordable Littmann stethoscope repairs that include replacing the tubing, eartubes, diaphragm, rim, nonchill sleeves and eartips.
Contact 3M Health Care Service Center at 800-292-6298 for warranty work.
http://www.littmann.com/3M/en_US/littmann-stethoscopes/my-stethoscope/warranty/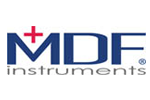 The MDF line of stethoscopes will be available for a short time. Don't miss out on these.
You can see our full line of MDF Instuments at http://www.uniformsandscrubs.com/mdf.html
These are top quality scopes with a great warranty to rival the Littman warranty.
Register your MDF Stethoscope at https://www.mdfinstruments.com/customer/account/create/
Free Parts for Life at https://www.mdfinstruments.com/free-parts-for-life-program
Full details on the MDF Warranty https://www.mdfinstruments.com/warranty-information
Coming Soon to UniformsAndScrub.com: ADC – American Diagnostic Corporation.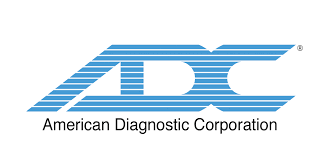 The addition of this brand name will give you an even greater selection of stethoscopes, blood pressure cuffs, and a wide variety of instruments and accessories. Look for these in Spring 2017.