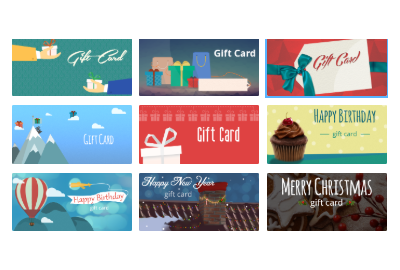 T'was the night before Christmas and all through the town, masks could be seen, possibly hiding a frown.
The lines at the store, standing six feet apart, wound all around, grieving my heart.
It's that last minute rush to find the right gift, seeking and searching, after a twelve hour shift.
While standing in line, it popped into my head, what about UniformsAndScrubs.com instead?